George Watson U11 Classic
Welcome to the George Watson U11 Classic.
Thank you for your interest, please note the following registration details.
January 22-24, 2021
$1750
32 teams
4 game guarantee
** Hockey Regina is being cautiously optimistic in our hopes that tournaments will be able to take place in the 2020/2021 season and are now accepting applications.
If it is determined that tournaments will not be happening for a while and a cancellation becomes necessary then the teams who have applied will all be contacted by the Hockey Regina office and the post-dated cheques will all be shredded. **
REGISTRATION WILL OPEN JUNE 01, 2020.
Please click on "Registration" tab for tournament application.
The George Watson U11 Classic is an extremely prestigious event which is going into it's 53rd consecutive year!
This is the longest running tournament for this age group that we are aware of and plays host to top tiered U11 teams.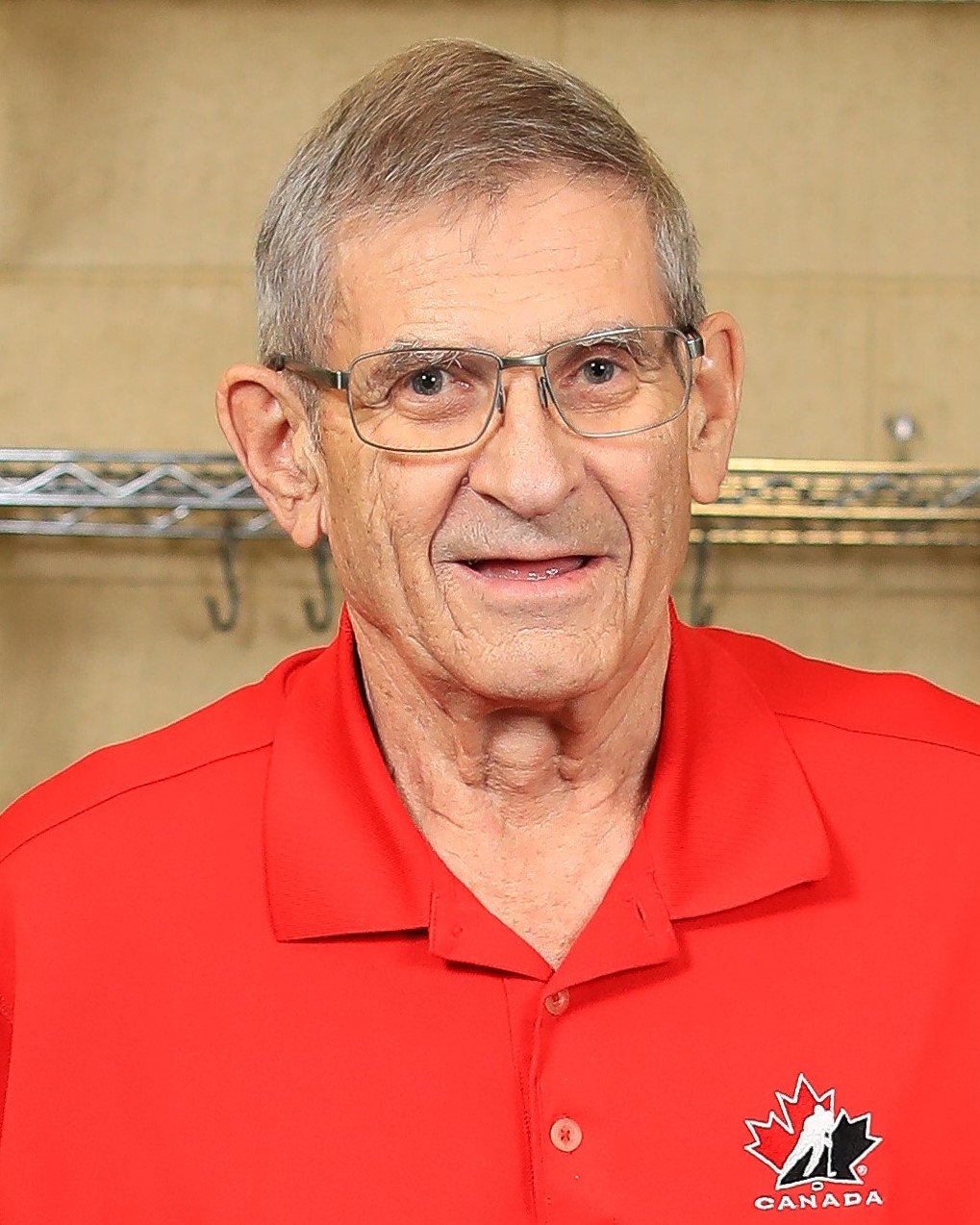 George Watson Bio
· Involved in minor hockey for over 40 years
· Coached, officiated at all levels of hockey from Atom through Senior
· Board member of the Metropolitan Minor Hockey Association 1977-80
· First President of the QCMHA 1980-1982
· Regina representative on the SAHA Board of Directors 1982-85, 1995-96
· Chairman of Minor for SAHA 1985-88
· Second Vice-President/Vice President Hockey Operations of SAHA 1988-89, 1996-97
· Director of Minor Hockey for CAHA 1989-92
· Sask Sport Board of Director/President 1991-96
· Vice President hockey operations for CIS Womens Championship 2002+03
· Member of the World Junior Legacy Fund (1991) Committee
· Inducted into Regina Sports Hall of Fame in 2014