Fred McBeth Western Canadian U18 AA Tournament

Welcome to the Fred McBeth Western Canadian U18-AA Tournament.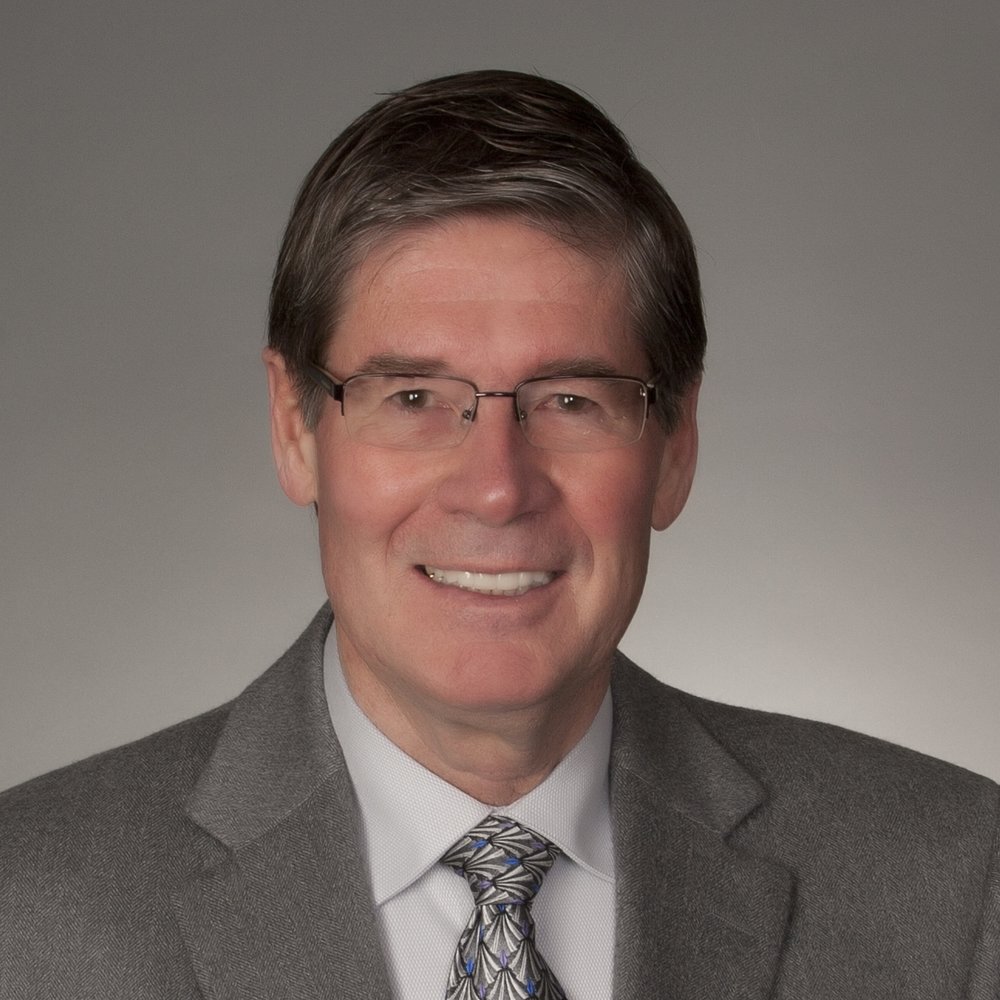 Over the last 40 years, there are few names more recognizable to those who've participated in minor hockey in Regina than Fred McBeth's.
Fred's (aka: Fast One's) greatest contribution to our community was his involvement in hockey, especially as a coach for over 30 years. Fred served as President of the Regina Boys Community Hockey League and was instrumental in its amalgamation with the Queen City Hockey League. Fred also served as a board member of the Saskatchewan Hockey Association and on the organizing committee for the 1990 World Junior Hockey tournament in Regina, as well as the chair of the Regina Pats Education Fund.
Fred organized the Western Canadian Invitational Midget AA (U18) Hockey Tournament from its inception in 1993. Stretching over 20 years, he built it into the largest U18 tournament in Canada - regularly hosting the top U18 teams from across Canada and the USA. He also organized various iterations of league all star games and skills competitions.
Of his minor hockey coaching career, Fred spent over half his coaching life behind the bench of various U18 Tier 1 teams in Regina's south end. And although he captured numerous championships along the way, his greatest pride was always witnessing his player's successes outside the rink, watching many pursue their own careers and families.
As those closest to him often joked, his side job as a lawyer spanned 42 years and along the way, Fred was appointed Queen's Counsel in 2001, served as President of the Regina and Saskatchewan Bar Associations and was also an active member of the Canadian Bar Association.
Fred also belonged to numerous other groups and charitable organizations. One of his significant contributions was his involvement in establishing the Kinsman Foundation in 1974 and the organization of the first "Telemiracle" in Saskatchewan. He has also served as President of the Lorne and Evelyn Johnson Foundation and on various committees for the Canadian Cancer Society, Ducks Unlimited, Habitat for Humanity and the Regina Food Bank. As a member of Rotary in Regina, Fred and family hosted eight international exchange students.
His influence was so great amongst his former players that it was not uncommon to see former players from his various U18/Tier 1 teams (from as far back as 15 years prior) participating at his annual alumni games. In addition, his profound influence resulted in countless former players joining the coaching world themselves and giving back, as he so selflessly did.
Fred was a great dad, friend, hockey coach and role model. Unfortunately, Fred passed away in 2014 but his impact and influence among many will not soon be forgotten.